Rendezvous on the Seine
on MS Sapphire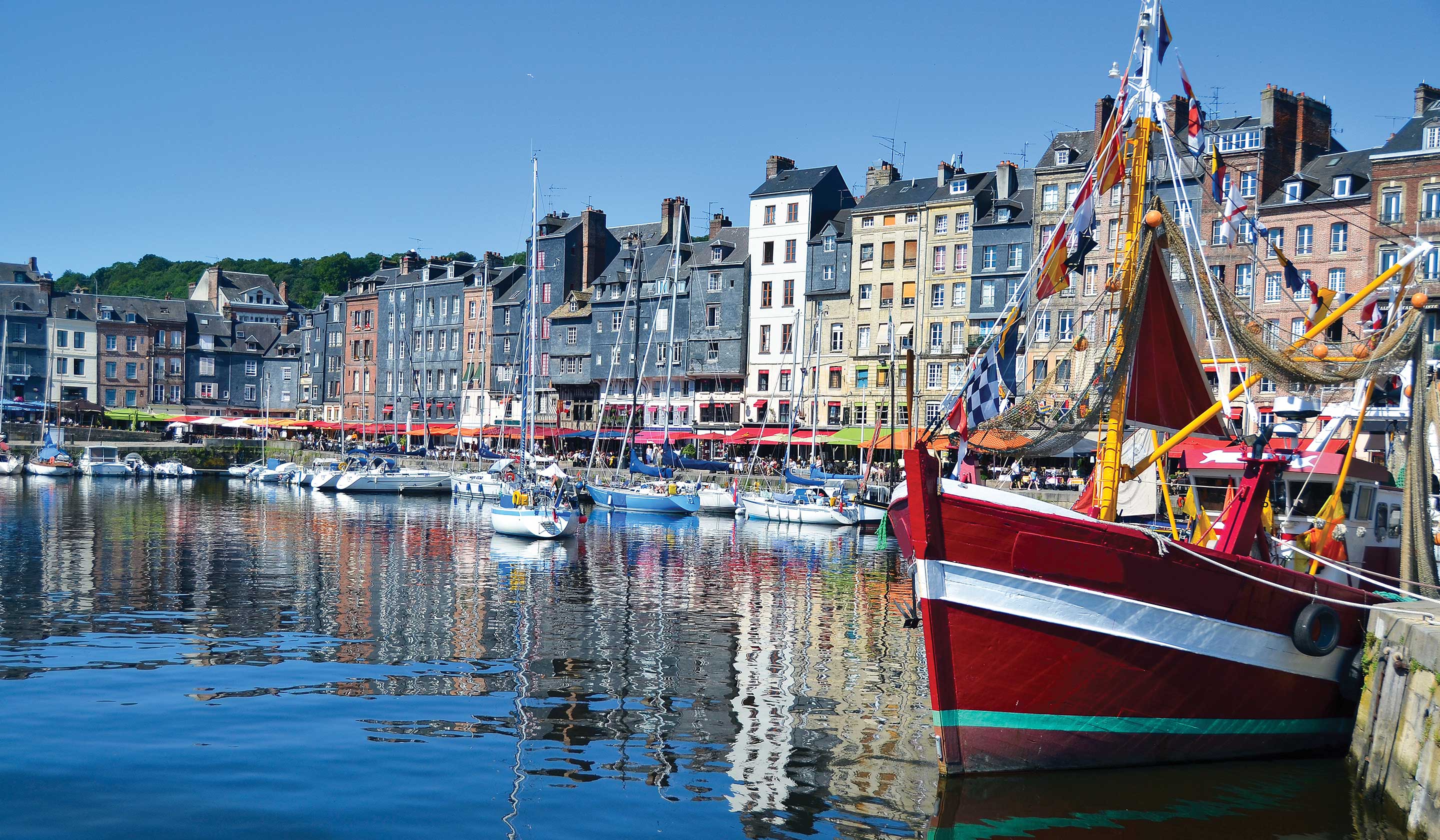 Rendezvous on the Seine
Your Parisian rhapsody... flows through the heart of the city of l'amour, meanders through painted landscapes and flowers with romance in seaside villages and exquisite gardens along the Seine...
Impressions of France... rendered on canvas within Musée du Louvre, quickly captured by street artists in Montmartre, gilded into a golden palace at Versailles, indulged during a château dinner, distilled into apple brandy and
...
As a family-owned travel company for 96 years, our values and our vision have remained true to our founding tenets: always do the right thing, deliver more than what's expected, embrace change by continually innovating. We're honored to have the trust and guest satisfaction to be named to
Travel + Leisure's
"World's Best" list for 23 consecutive years. Our exclusive access, provided by our longstanding relationships with our supplier partners around the globe, helps us to create journeys
...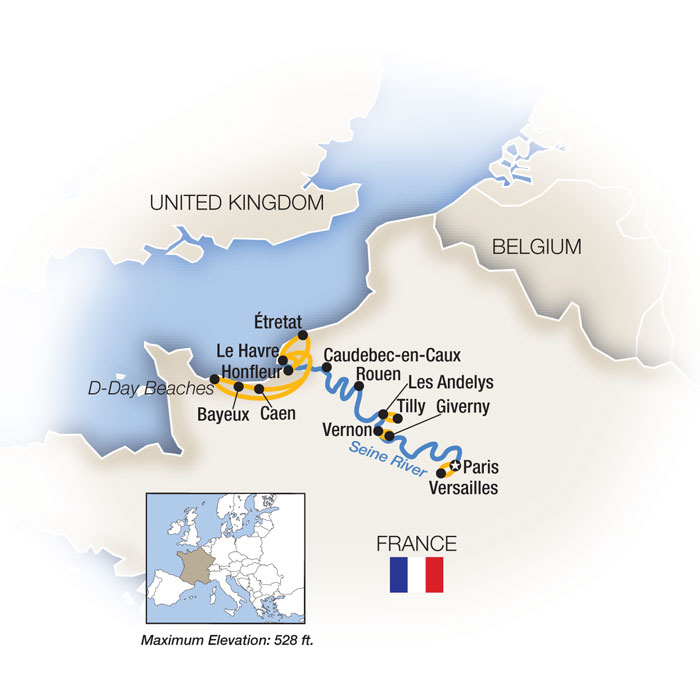 Day
Destination
1
Paris, France
2
Paris, France
3
Versailles, France
4
Rouen, France
5
Honfleur, France, Bayeux, France
6
7
8
Les Andelys, France
9
Giverny, France
10
Paris, France