Amsterdam & Jewels of the Rhine
on Emerald Sun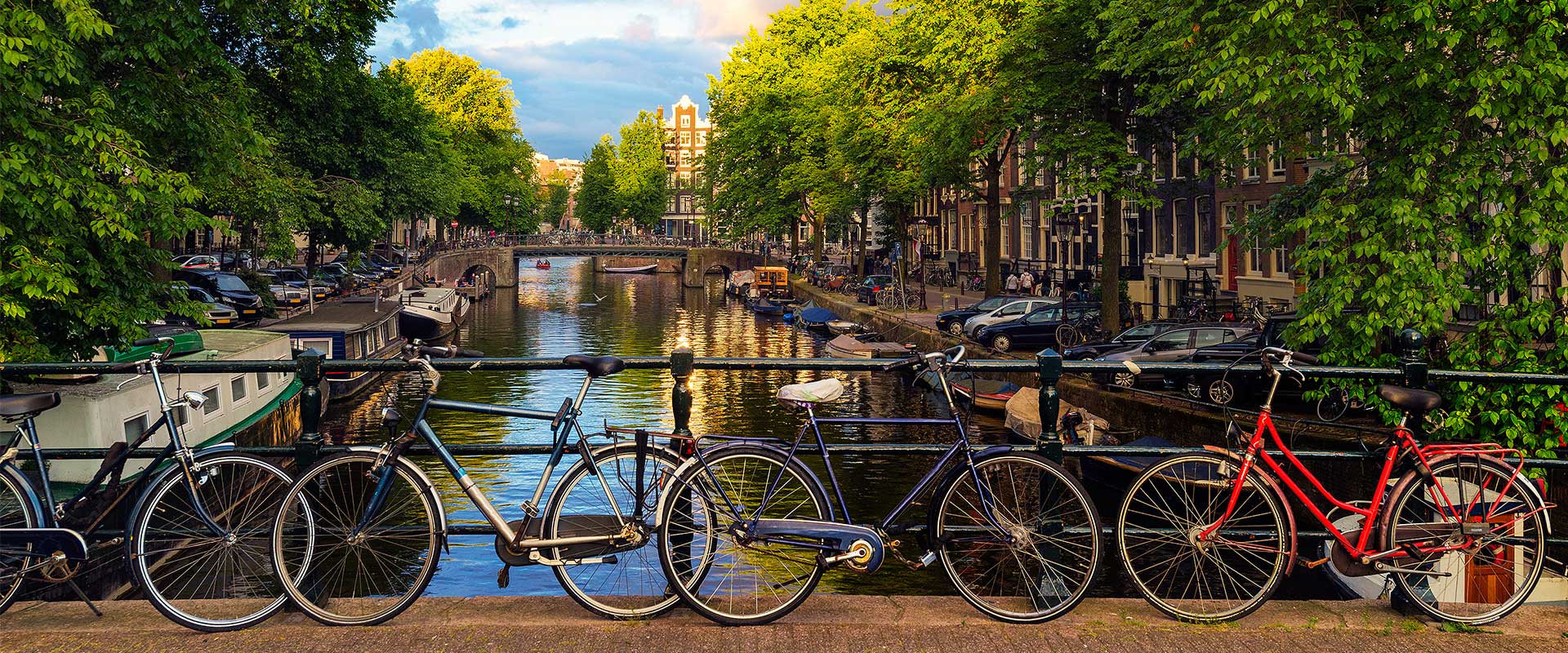 Explore modern and quintessential Holland on a glass-top canal boat cruise through Amsterdam, before sailing through the countryside and witnessing traditional windmills. Enjoy a guided walking tour of magnificent Cologne and the juxtaposition of ancient Koblenz, continuing upstream to Heidelberg. Soak up Strasbourg's beautiful architecture and, in Breisach, attend a Black Forest gateau presentation with tasting, and visit a typical Black Forest destination.
An Emerald Cruises river cruise takes you on an unforgettable journey across some of the world's most enchanting rivers. From culture-rich cities to world-famous wine regions, Emerald Cruises represents a new chapter in the world of river cruising.
Our deluxe fleet of revolutionary Star-Ships promise contemporary comfort and unique on-board innovations, while our generous offering combines affordability with great dining, exceptional service and immersive itineraries across Europe and
...